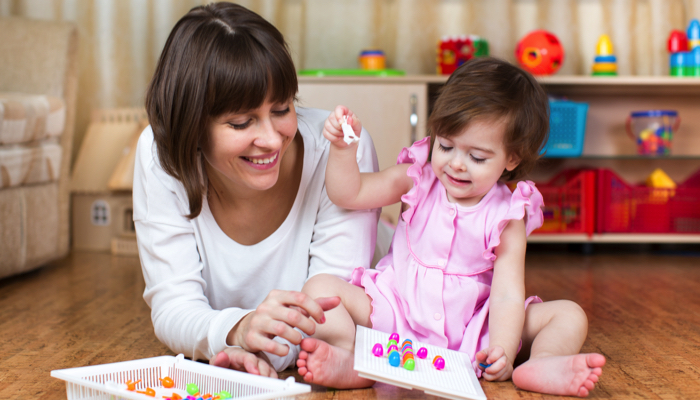 Welcome to Creative Mind Child Development Clinic
Creative Mind Child Development Clinic is introduced in south Delhi for screening,assessment ,diagnosis and planning intervention for each child in a comprehensive manner.Each child after evaluation gets a diagnosis and indiviudualized education program.
"Our mission is to focus on holistic development of child especially language , communication, social- emotional, behavioral and physical Development."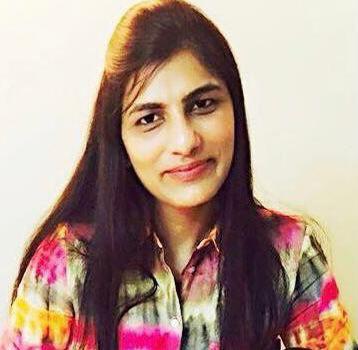 Dr Rinky Tandon
MBBS,DNB (Pediatrics), FIAP (Sir Ganga Ram Hospital, New Delhi)
Consultant Developmental and Behavioral Pediatrician, H-10, Hauz Khas, New Delhi
Dr Rinky Tandon is a consultant Development and Behavioral Pediatrician at Creative Mind Child Development Clinic,Delhi. She is a Visiting Consultant at Max Smart Superspeciality Hospital Saket, New Delhi.
Dr Rinky Tandon deals with screening, diagnosis, planning intervention ,parent training and counselling for children with developmental and behavioral concerns like developmental delay, delayed speech, hyperactivity,impulsivity, aggression, sleep problems.
She has over 9 years of experience in the field of Pediatrics and has presented papers and posters in National and International Conference.
Membership:
Life member of Indian Academy of Pediatrics.
Member of IAP chapter of Neurodevelopmental Pediatrics.
Multidisciplinary Team including
05
Occupational Therapist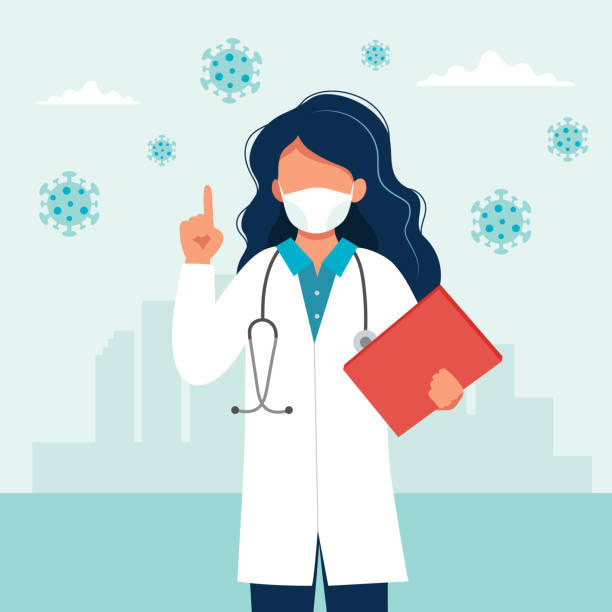 Visiting Clinic For Covid 19 Precautions
Confirm your appointments slot before visiting clinic. We are trying best to have one family at one time
Avoid Overcrowding in waiting hall. Only one attendant allowed inside clinic.
Remember to practice proper safety measures while at the clinic. Wear a proper mask, sanitize hands, maintain social distancing.
Testimonials
Aryan T
Very polite , knowledgeable doctor. She patiently explained everything and clear our doubts. I am really thankful for her valuable advice and guidance.
Meera S
"Dr Rinky Tandon is a patient listener and devotes quality time to hear the concerns from parents. She is a humble and caring Developmental Pediatrician. "
Aakriti Aggarwal
"Meeting Dr. Rinky was a blessing. This place is much more than just child development and I really appreciate the thoughts and efforts behind this concept where the doctor focuses on creative growth of a child's mind. Dr. Rinky is patient and devotes full time into understanding the individualistic needs of a child - highly recommend meeting Dr. Rinky for a personalised experience for your child's cognitive development. "